Our diverse team of entrepreneurs, engineers, corporate executives and celebrities has come together help your business grow through giving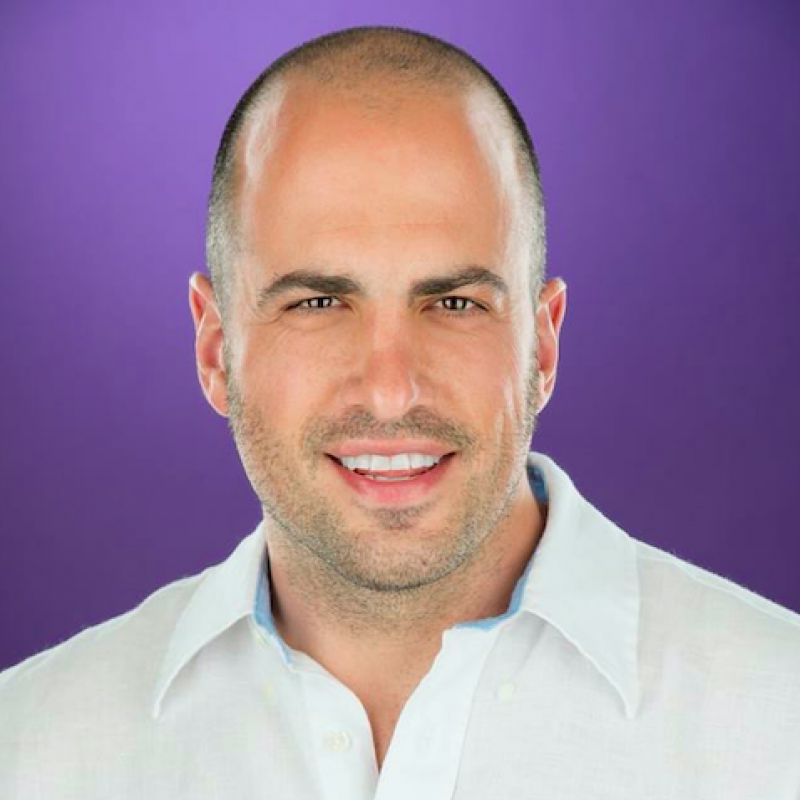 Steve Haase
Founder, CEO
Part of the original team that built The Orchard (acquired by Sony, generates over $500m in revenue per year).  Prefers ten days of silent meditation over the "standard vacation"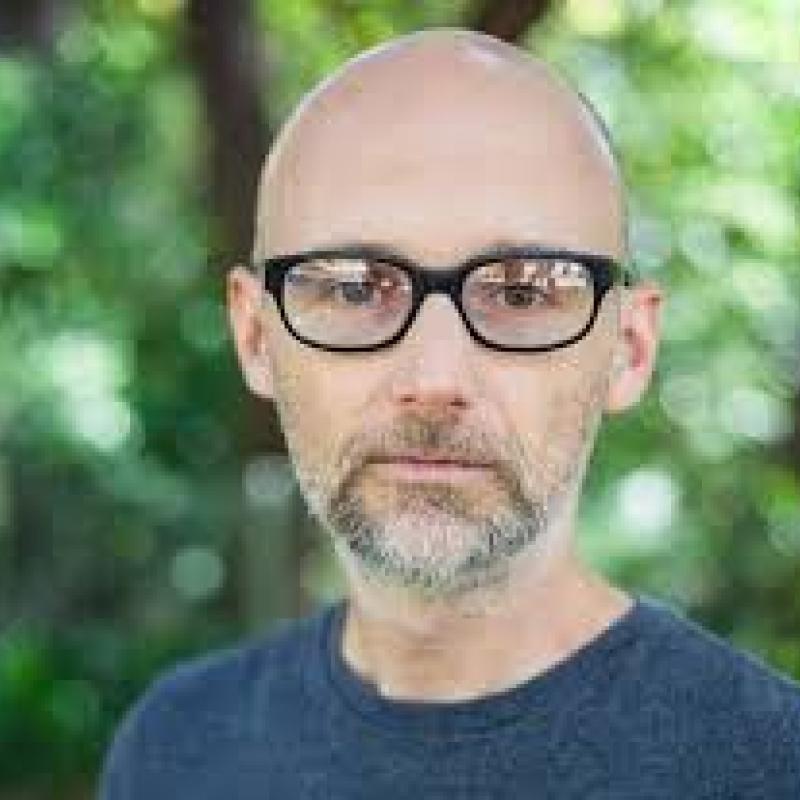 Moby
Investor
Artist, Influencer, Activist, Donor, Futurist. Over 20m albums sold worldwide.  Honored by several charitable organizations.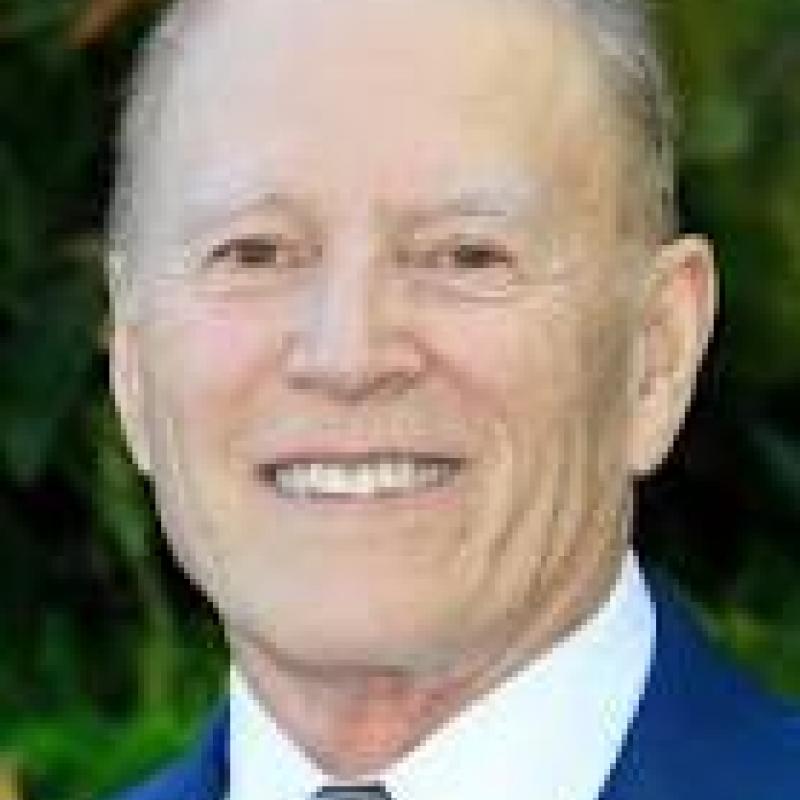 Frank Marshall
Investor
Co-Founder, Amblin Entertainment, 
Acclaimed Director & Producer, 
Raiders of Lost Ark, Jurassic Park, 
Bourne Identity, etc.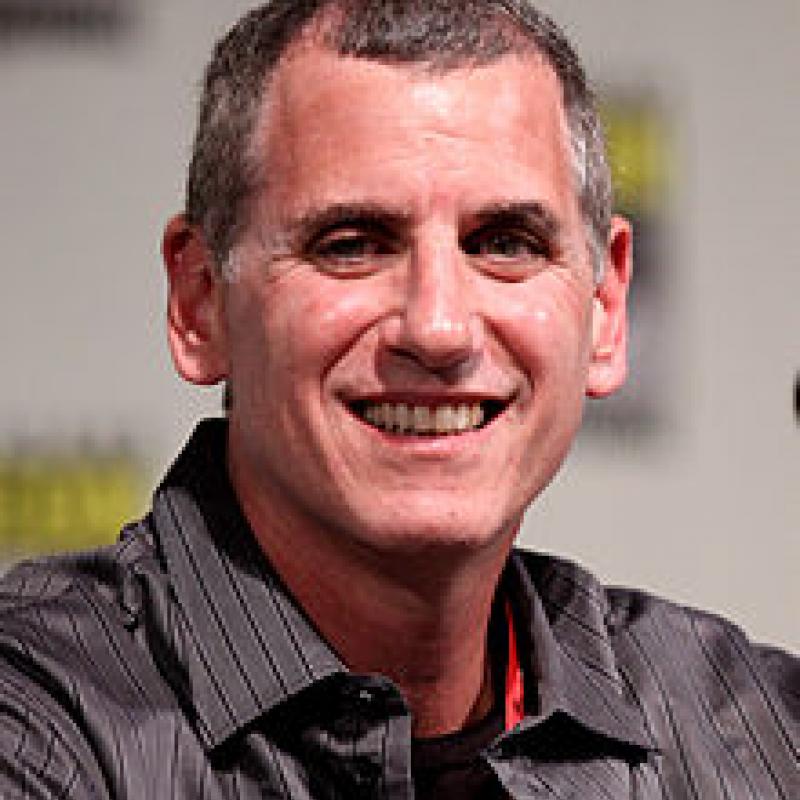 Dave Zuckerman
Investor
Co-Creator and Executive Producer, Family Guy.  Writer on King of the Hill, American Dad, and many more.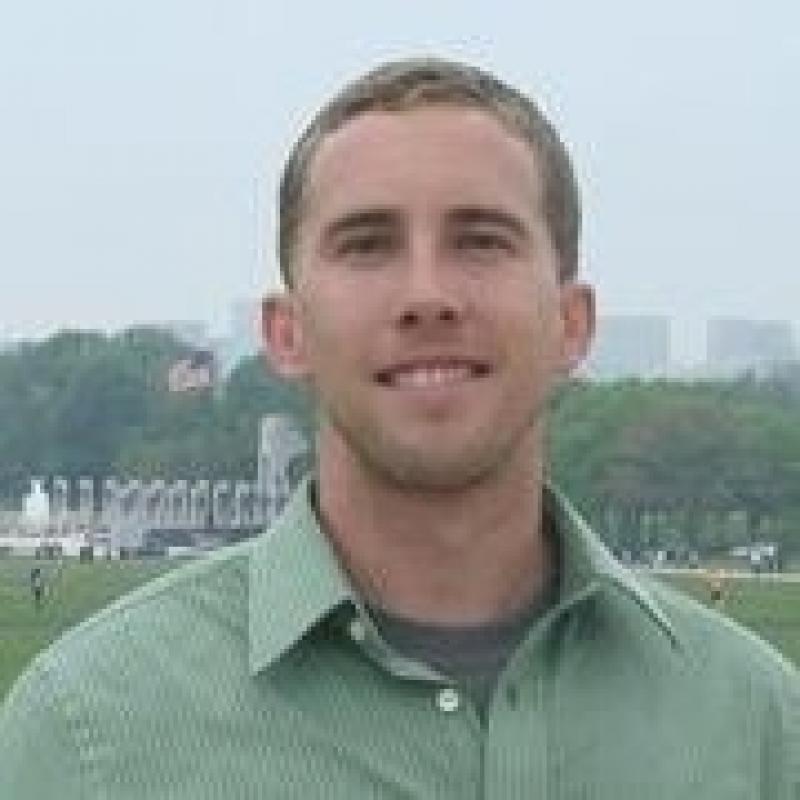 James Cahall
Engineering
Serial Entrepreneur.  Co-Founder and CTO, Toon Goggles (8m registered users).  Co-Founder, CEO Ottera.  Senior Engineer, Lockheed Martin.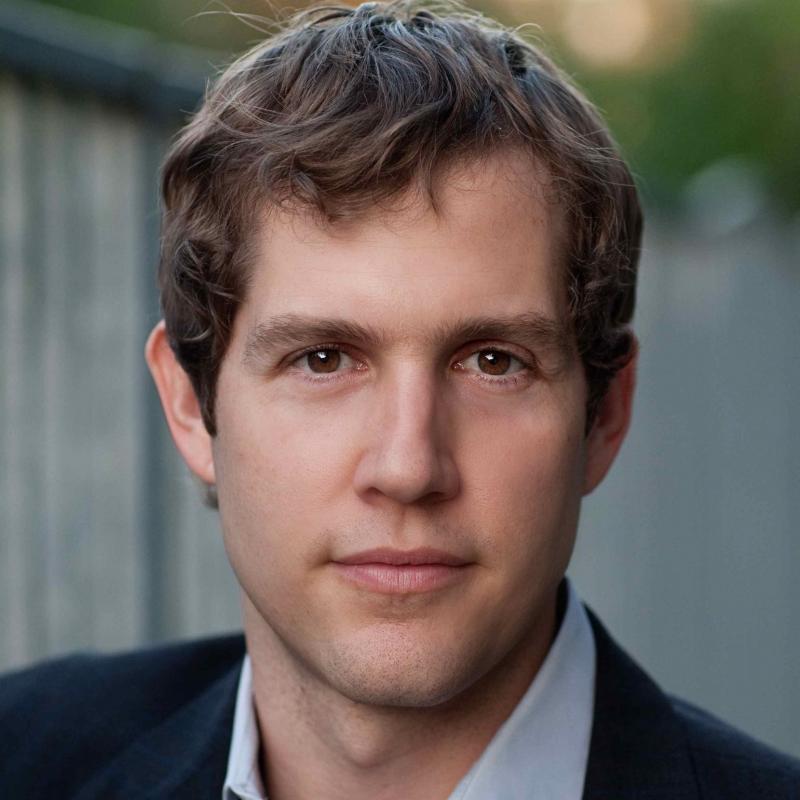 Steve Rifkin
Engineering
Technical Advisor with 15+ years experience in systems at scale.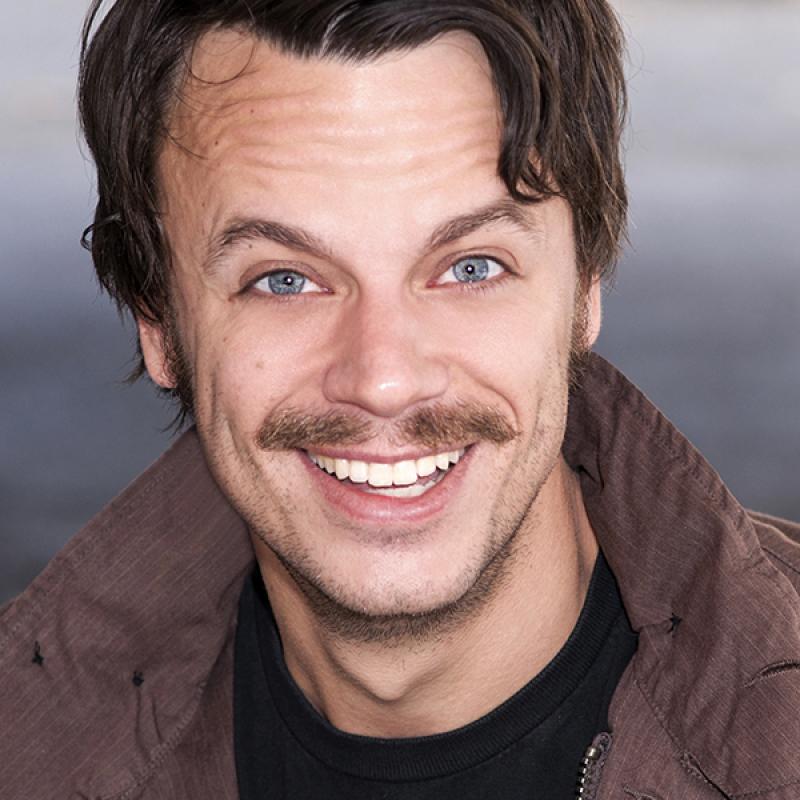 Craig McEldowney
Engineering
Co-founder/CTO OTTera, high performance infrastructure/data modeling and analytics, guitarist, vagabond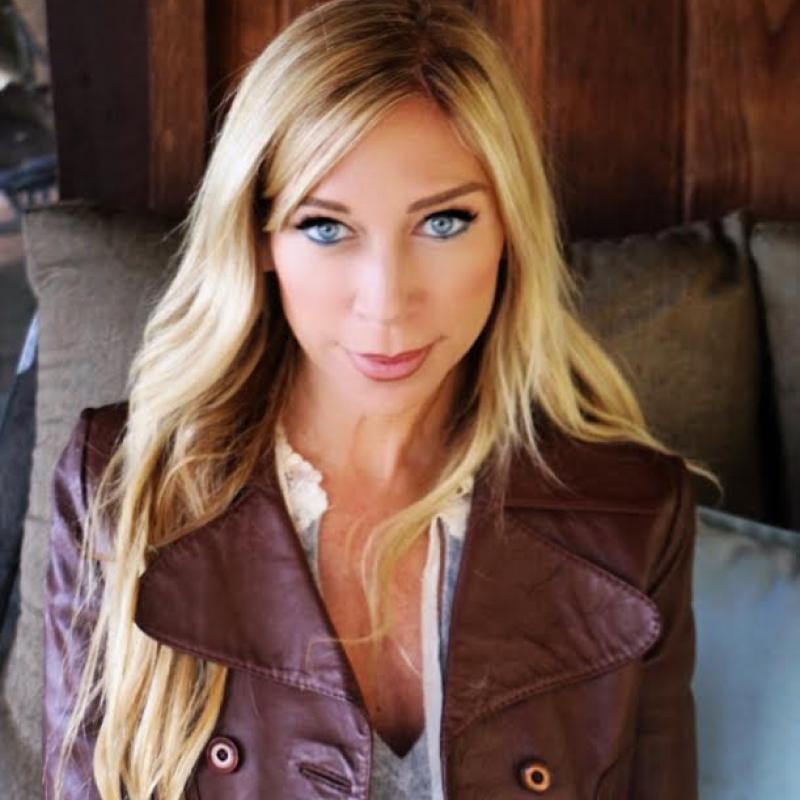 Lara Baumgarten
Business Development
Production Attorney, Sony Pictures.