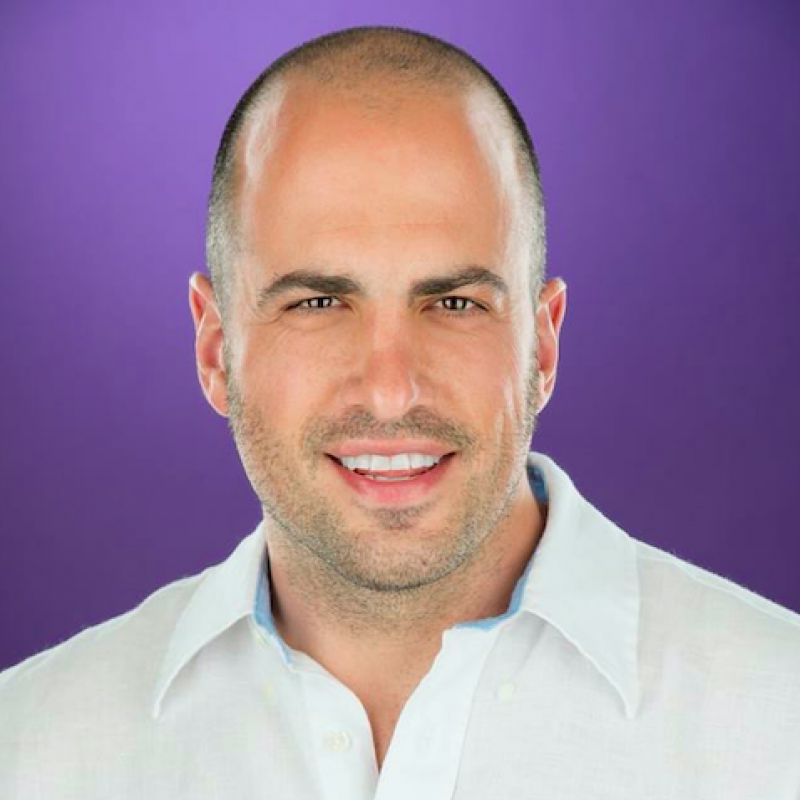 Part of the original team that built The Orchard (acquired by Sony, generates over $500m in revenue per year).  Prefers ten days of silent meditation over the "standard vacation"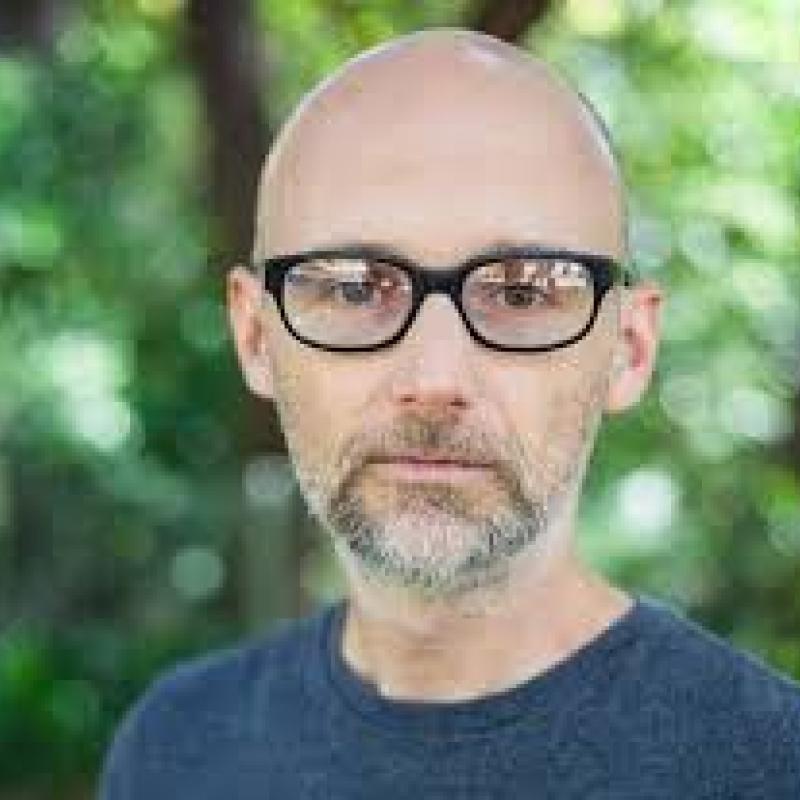 Artist, Influencer, Activist, Donor, Futurist. Over 20m albums sold worldwide.  Honored by several charitable organizations.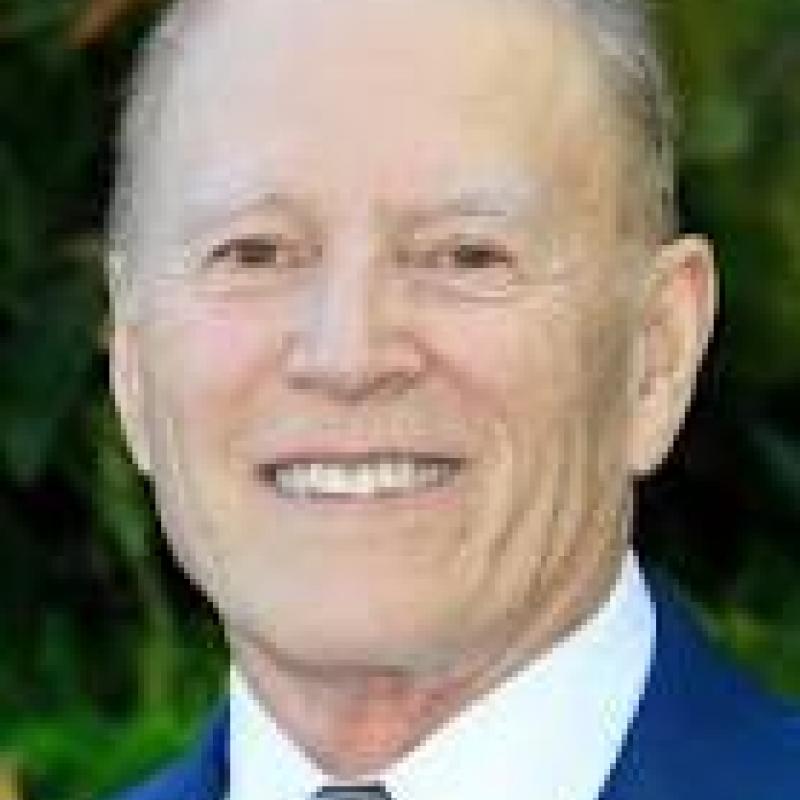 Co-Founder, Amblin Entertainment, 
Acclaimed Director & Producer, 
Raiders of Lost Ark, Jurassic Park, 
Bourne Identity, etc.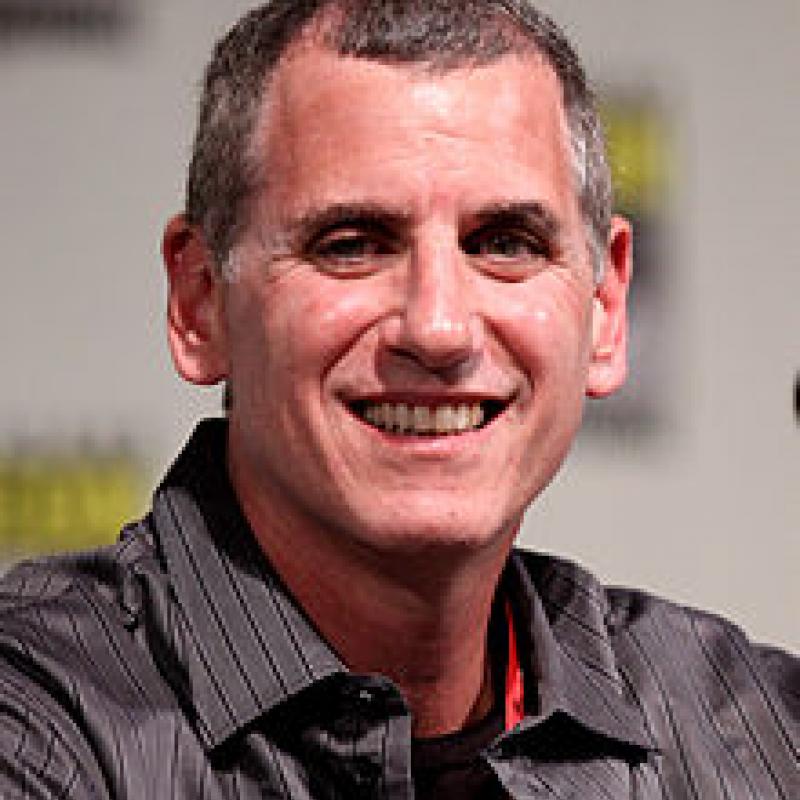 Co-Creator and Executive Producer, Family Guy.  Writer on King of the Hill, American Dad, and many more.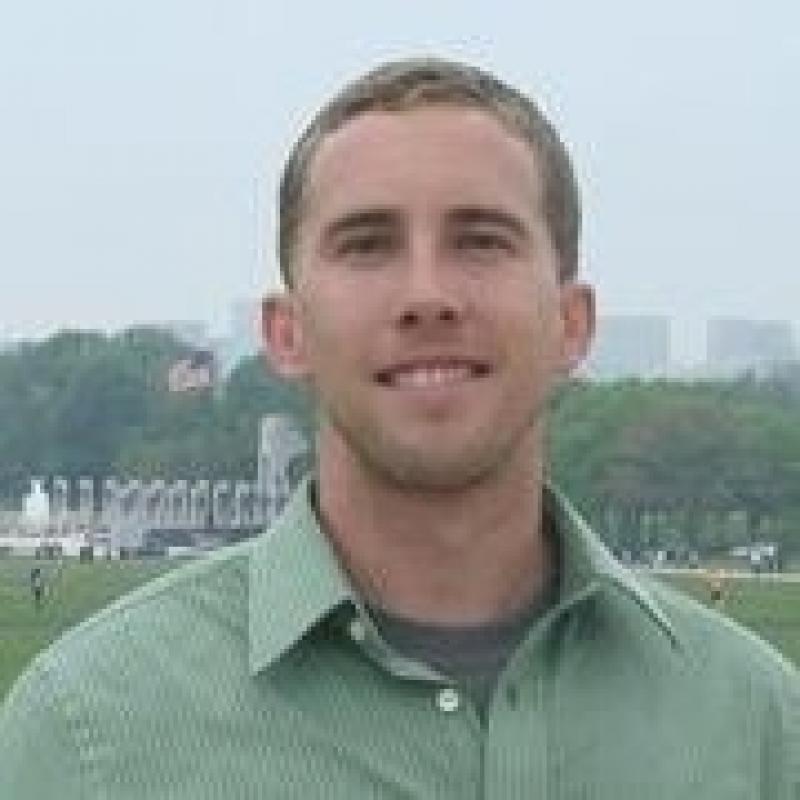 Serial Entrepreneur.  Co-Founder and CTO, Toon Goggles (8m registered users).  Co-Founder, CEO Ottera.  Senior Engineer, Lockheed Martin.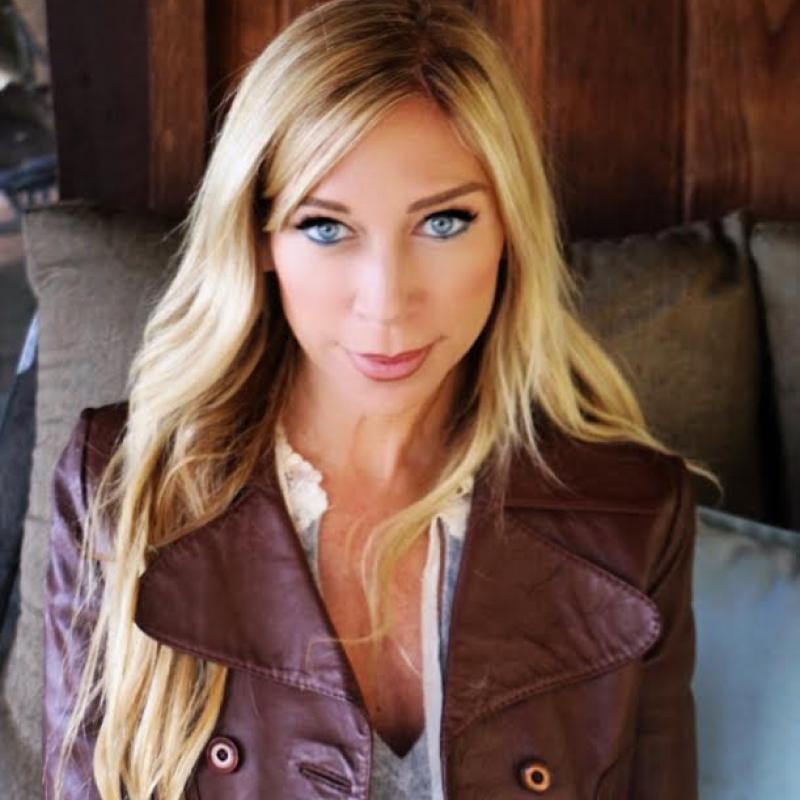 Production Attorney, Sony Pictures.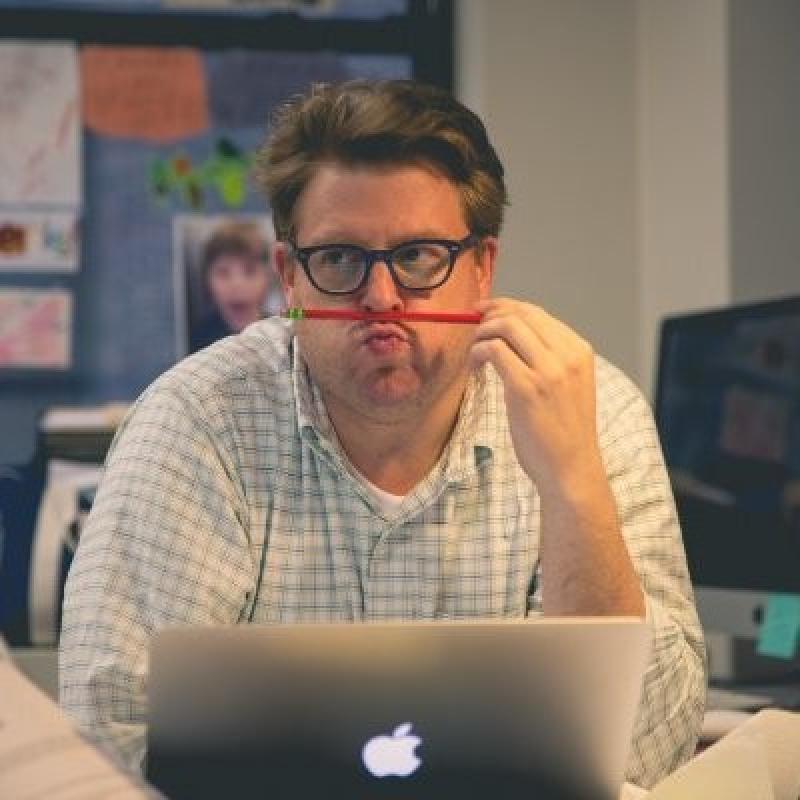 Owner, Chief Creative Officer at Pilot, Copilot Pictures and Koppenheim & Perlmutter.  Former Director, On-air Creative Group, VH1.  Loves Edward Van Halen.