View to unlock a donation from Akaash Pardesi to help men fight cancer and suicide...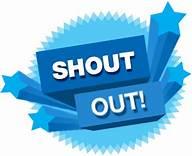 Reach 5000 Care Points by sharing this campaign with your friends and Caremob will give you a custom social media shout out!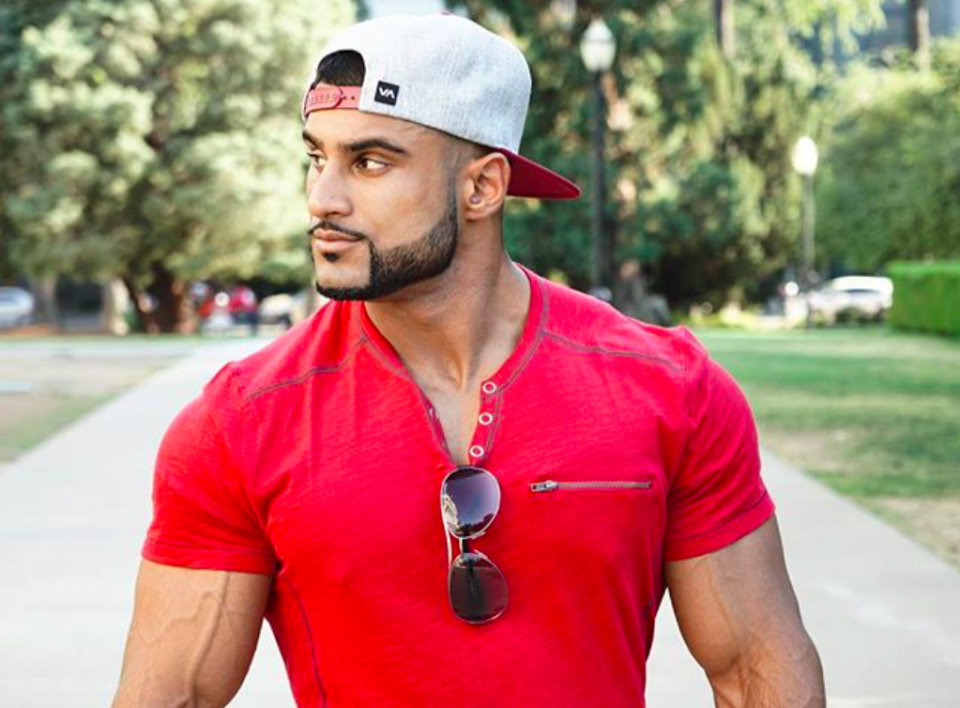 About Akaash Pardesi
Akaash Padresi helps people expand their consciousness! He is a personal development coach, teaching an all encompessing mind, body, and soul mastery.  He believes that in order to be whole, we must have a powerful body, a strong mind, and a conscious soul, as the hardest battle we will all fight, IS WITHIN OURSELVES. https://www.instagram.com/akaash_aesthetics/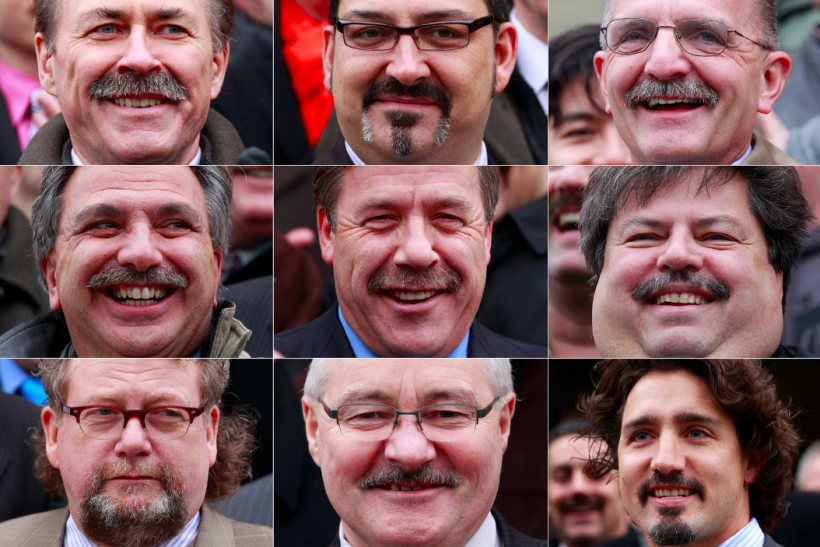 About Movember
Movember is an annual event involving the growing of moustaches during the month of November to raise awareness of men's health issues, such as prostate cancer, testicular cancer, and men's suicide. The Movember Foundation runs the Movember charity event, housed at Movember.com.